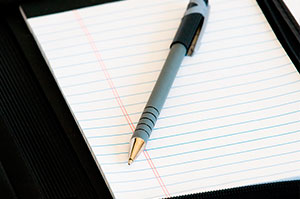 For large or small stands, a complete show with uniform stands. Buersdesk has over 10 years experience and we are happy to assist you. We build stand for  large multinationals but also stands for companies with a limited budget.
Method:
Step 1 – Briefing
The first step is an interview. Here we discuss what the needs are, the place on the show floor, the style and planning.
Step 2 – Design
On the basis of the briefing, the first design can be made. Beursdesk has its own design department with the latest design software. We design photorealistic that means that the actuel stand is exactly as it is in the design. An average design takes about 2 weeks.
Step 3 – Quotation
The quotation is based on the final design. Do you want the stand for several shows? Than it will give you a discount on the price. For many of our customers we keep parts of the stand in storage.
Step 4 – Preparation
A lot of things have to be ordered in the manual. The project manager will help you with the application of electricity, water and approval for the design.
Step 5 – Build up
The construction of the stand is done by experienced stand builders who have experience in construction for decades. Your project manager is always present during the construction and completion.
Step 6 – Break down
Much of the material is used for one time only. The prints on the walls are always your property, you can take the prints when the show ends but usually we send it after dismantling. You can also choose to keep it for the next fair. We have a lot of prints in storage.